Our website uses cookies. By continuing to browse our site you are agreeing to our Cookie Policy.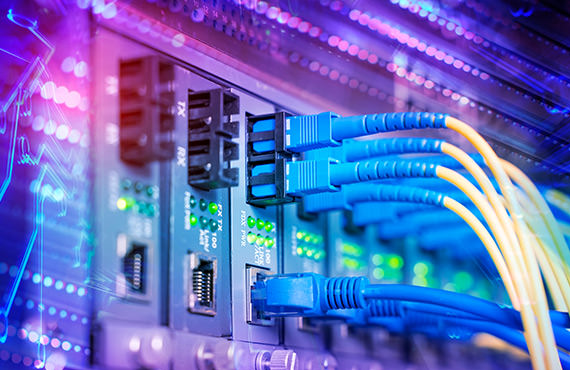 When deadlines approach, there aren't enough hours in the day for your resources to complete all of their tasks.
We've Got You Covered!
Our DeltaV engineering team can handle any type of configuration challenge. We have expertise in everything DeltaV, including:
Advanced Process Control
Safety Instrumented Systems
Clean-in-Place Operations
Motor Control
Burner Management Systems & Boilers
Emergency Shutdowns
HMI and SCADA integration
Complex Sequential Logic
Batch Processes
Virtual System Development
An extra sets of hands are available to speed up check out and configuration.
Whether it's for large-scale greenfield projects, incremental plant projects, or small-scale plant enhancements, we have you covered.

Utilize our support for design, review, configuration, FAT, SAT, and on-site startups

Our project methodology ensures a successful project
Contact us today to talk to an expert about your immediate needs and how you can reduce downtime and increase your operation's productivity.