Our website uses cookies. By continuing to browse our site you are agreeing to our Cookie Policy.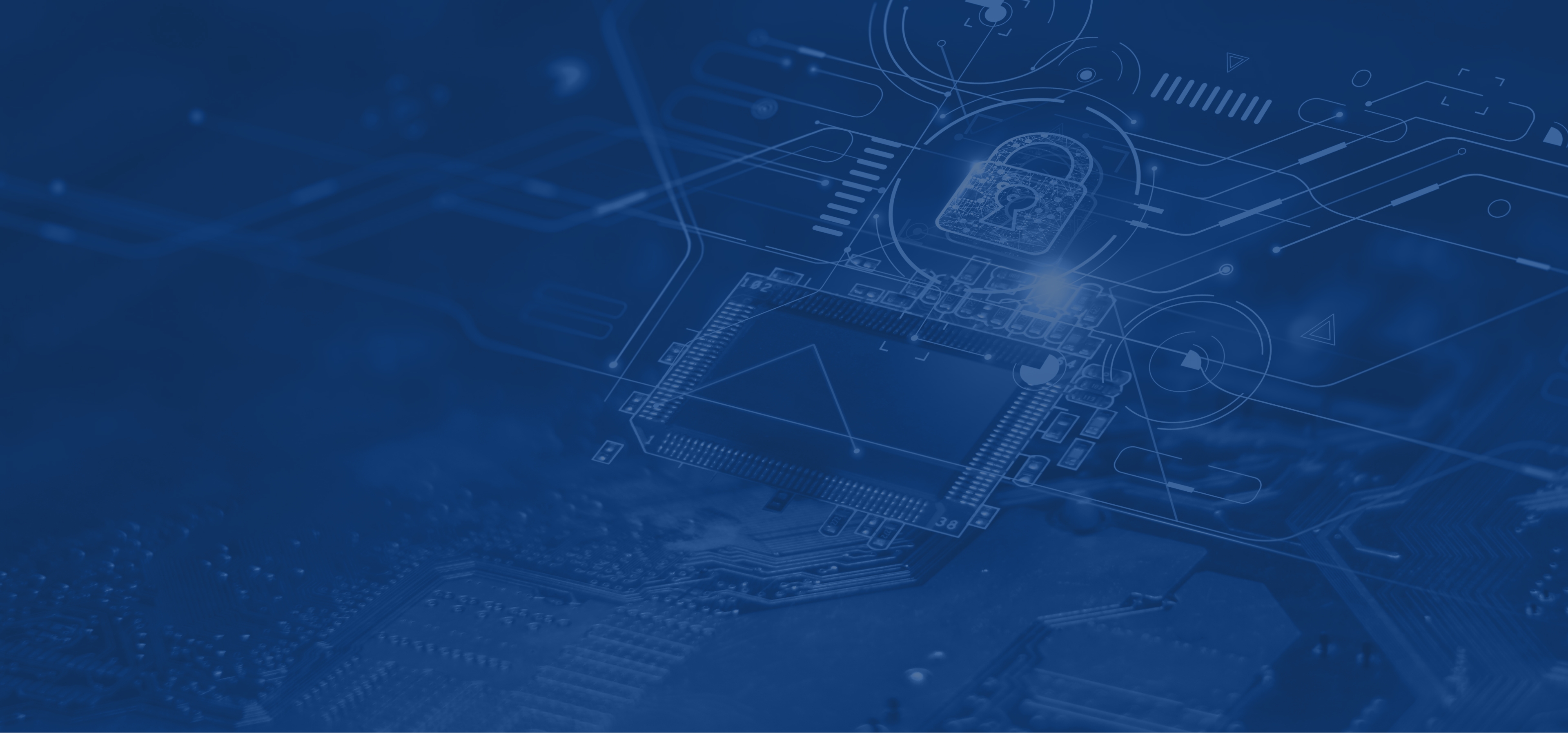 The Novaspect OT System Hardening solution helps implement cybersecurity best practices for industrial control systems.
Download Service Data Sheet

Core
The Core OT System Hardening begins with a Core Cybersecurity Audit to help identify high risk areas. Once complete, the provided audit report will help create a plan to remedy the high priority areas of the report. This includes the following main types of components:
CORE OFFERINGS
Helps identify high risk areas of your systems.
AUDIT REPORT
Aids in creating a plan to remedy the high priority areas of the report.
OPTIONAL DESIGN/REVIEW OF NETWORK INFRASTRUCTURE
Ensures industry best practices are met.
Novaspect's Core Cyber Assessment & Vulnerability Scanning includes:  
Basic Cybersecurity Assessment
Assistance in implementation of assessment findings

Advanced
All Core OT System Hardening features, plus:
Propose architecture change to meet industry best practices
Review accounts and permissions
Disable or remove obsolete accounts
Remove unnecessary permissions
Novaspect's Advanced OT System Hardening helps customers with starting or continuing with their cybersecurity implementation. In addition to the items included in the Core plan the advanced product includes the creation of network architectures and proposed changes to meet industry best practices, and a review.

Premium
All Core and Advanced OT System Hardening features, plus:
Detailed configuration reviewing against Center for Internet Security (CIS) Benchmarks for:​
​
Workstations/Servers
Firewalls
Switches
Other Devices
Contact us to talk to one of our experts about your immediate needs and ask how we can improve your operation's reliability and increase productivity.