Our website uses cookies. By continuing to browse our site you are agreeing to our Cookie Policy.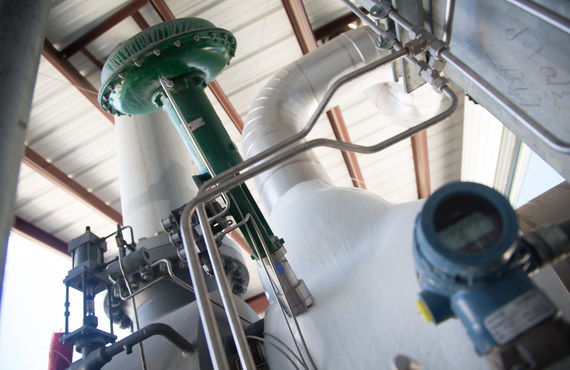 To streamline the fractionation process, it's important to remove as much nitrogen from the gas stream before fractionation occurs.
Our expertise in cryogenic applications means you can take advantage of the best sealing technology in a configuration that meets your unit's flow rate requirements - complete with extended actuator yokes to ensure responsive operation regardless of flow rate.

Proven expertise

Proper configuration
Talk to one of our experts about your immediate needs and ask how we can improve your operation's reliability and increase productivity.